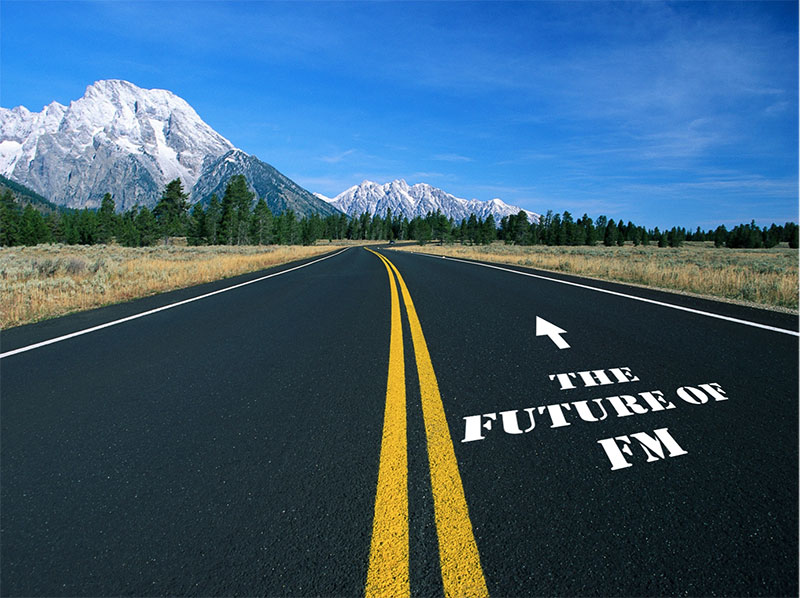 Title: Alone in the Wilderness – Challenging the Future of FM
Date: Tuesday, May 25, 2021
Time: 1:00 PM EDT
There is a huge chasm between the A&D and O&M communities. Many of us had hoped that the sustainability movement would naturally bring these two groups together. Unfortunately, these two groups are still worlds apart both philosophically and financially. If real advances and innovation are to truly occur in the built environment, these two groups must be intimately linked to one another. In order to accomplish this, we must become diplomats for the O&M community. FMs must earn a seat at the A&D/Sourcing table where these decisions are often made with little or no input from the FMs who have to live with the ramifications of those decisions. However, before we place all the blame on the architects, far too many FMs spend all their time optimizing "the box" instead of following a new, sometimes uncomfortable road that will lead them to a seat at that table. The result is the FM is often in the lonely, self-imposed and vulnerable position of ultimately being an administrator rather than a manager or strategist.
Learning Outcomes:
Learn strategies to bridge the enormous gap between Design and FM
Discover the path to get off the FM tactical treadmill and become a Strategic FM
Shift to a new model of innovative FM by leveraging SMEs
Learn ways to manage and measure vendor SME performance
Presented By Wayne Whitzell, LEED®AP, BEP, GBO: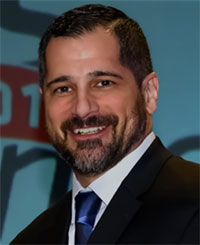 Wayne Whitzell has been an active member in IFMA since 2000. He is IFMA's 2018 International Distinguished Member of the Year. In 2015, he was selected as IFMA's Associate of the Year at IFMA's World Workplace in Denver and was selected as IFMA's Distinguished Author of the Year in 2016. He is the current Programs chair for IFMA's Corporate Facilities Council and the Past President of IFMA East Bay. Over the years, he has held various chapter positions such as Sustainability Committee Chair, Website Chair, and Sacramento Valley Chapter Vice President. He has been to thirteen World Workplace conferences and has presented at several IFMA chapter and council events and Facility Fusion. He supports the IFMA Foundation initiatives by routinely speaking at local schools and colleges about a career in FM. Wayne holds credentials as a LEED®AP, Business Energy Professional (BEP), and is a certified Green Business Operator (GBO). Wayne has spoken at IFMA chapters and councils across the United States. But, life isn't "all work and no play" for Wayne. On weekends he can be heard in Northern California theaters and clubs leading the acclaimed Neil Young & Crazy Horse Tribute band, Tribe of The Red Horse.
Wayne is the Executive Vice President for DFS Green, a company which specializes in workplace health diagnostics and verification, and maintaining carpet, fabrics, tile & grout, and natural stone across the United States.