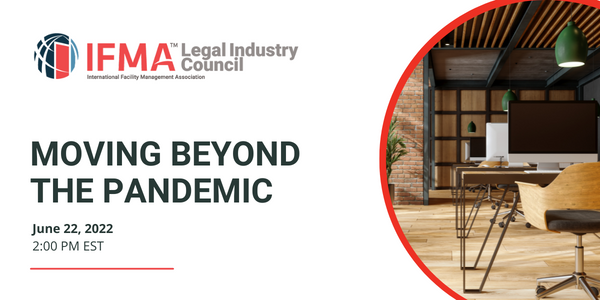 Please join the IFMA Legal Industry Council on Wednesday, June 22 at 2:00 p.m. EST for a roundtable with LIC sponsors and panelists Michael Herzog, Anthony Davies, AshLea Allberry, Alaa Pasha and Wayne Whitzell as they discuss the future of the workplace, trends and modernizing processes in a post-pandemic era.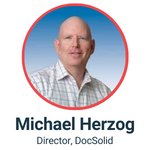 Michael Herzog is a Director who oversees DocSolid's marketing, website, webinars and events. Michael also develops the resources for our sales team and partners. The "Design Thinking for Law Firms" webinar is among Michael's more recent initiatives.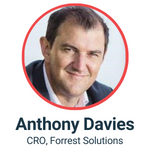 Anthony Davies serves as the Chief Revenue Officer (CRO) for Forrest Solutions and is one of the partners for the organization. Over the last 20 years, he has built considerable experience and reputation in the legal industry.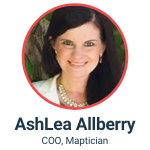 AshLea Allberry is an Information Technology leader, currently serving as the Chief Operations Officer of Maptician, Inc. Maptician, Inc. is a software as a service firm and focuses on space and occupancy management as well as the hybrid workplace.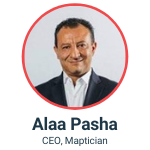 Alaa Pasha has over 25 years of executive experience leading technology companies with a proven track record of revenue growth and market penetration.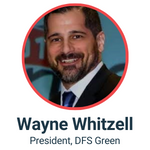 Wayne Whitzell is President of DFS Green, a company which specializes in workplace health diagnostics and verification, and maintaining carpet, fabrics, tile & grout, and natural stone across the US. He has been an active IFMA member since 2000.